Comcast Xfinity Price Increase for 2023
The Xfinity price increase for 2023 was effective January 2, 2023. On average, customers will be paying 18% more for the same TV channels. There are sizable increases across TV services, TV equipment, regional sports fees, broadcast fees, modem rental and Internet service. Also, it appears that the multi-product package discounts have declined. Unfortunately, Xfinity 2023 prices are more complex and confusing for consumers to follow.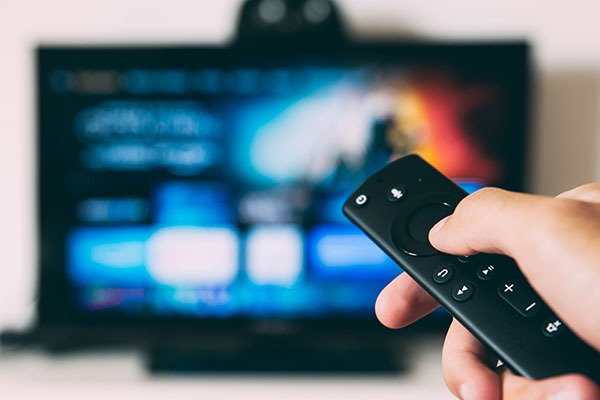 Even if you are on a Comcast Xfinity promotional rate, your bill will be going up! Why? Because Comcast Xfinty is increasing the price of the sneaky fees, which can make up more than 40% of your bill now. The fees in the chart are up and above the monthly charge for TV service!?!
Announced in early December, (read announcement), the base service fees for TV result in an 18% price increase to Xfinity's customers.
Broadcast TV Fee: +33%

TV Box Fee: +20%

Regional Sports Fee: +19%

Internet Modem Rental Fee: +7%

Basic Cable Service: +15%
6 ways to avoid the Xfinity 2023 price increases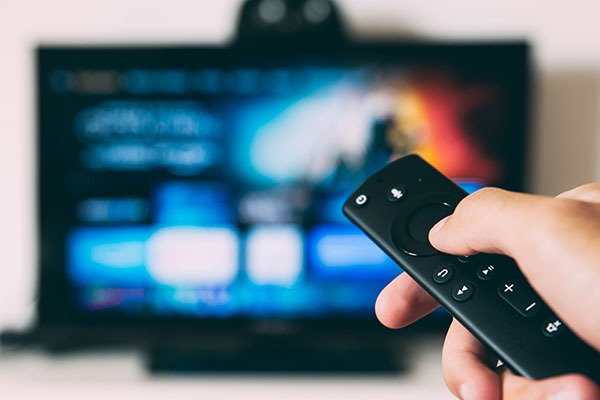 See how much you can save. Our customers average $1,500/ year.
Resources to help reduce or avoid the Xfinity price increase for 2023
Why my Comcast bill went up again?
How to negotiate Comcast bill?
Xfinity Price Misinformation
Cord-Cutting vs.
Comcast Xfinity
How to save money on the Xfinity price increase
Reader Interactions