YouTube TV Price Increase 2023
The YouTube TV price increase 2023 was anticipated, while it only increased by $8/month. It is still a 12% increase over prior rates. In 2020, the YouTube TV price increase was $15/month (a 30% increase) over the prior subscription costs. When it first launched it was only $35 per month. Why do costs keep going up? It's more than inflation, local broadcasters and regional sports teams continue to increase their retransmission fees. And, the cable, satellite or streaming service providers pass that cost directly on to you.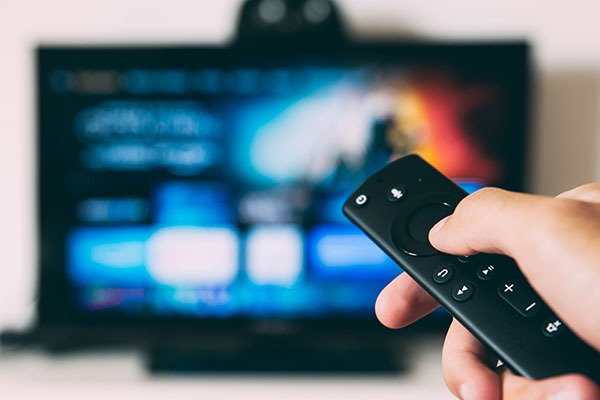 Alternatives to YouTube TV
If you're seeking an alternative to YouTube TV because of the latest price increase, here are the alternatives we recommend. Cord-cutting (shifting to streaming) is great; but the best way to save forever is combining an HD Antenna (for locals) with microbundles (for streaming). Instead of $75/ month for TV, 70+ local channels are FREE and 40+ channels for as low as $7/ month. Learn more about whole-home HD Antennas. Learn more about streaming microbundles.
ANTENNA w/ STREAMING – Recommended due to the most flexibility and the biggest monthly savings for life. If you live in a home and can get good antenna signal, then StreamWise Solutions recommends installing an attic or outdoor TV Antenna. The Antenna will get you 70+ free channels for life, but most importantly it offers 100% free access to all the major local network channels in HD! If needed you can subscribe to less expensive Cable live streaming services month to month like Frndly, Philo, or Sling.
KEEP YOUTUBE TV – YouTube TV might still be the best option for people living in apartments (no antenna reception), or for people that need a lot of cable channels. While the $8 (12%) price increase seems extreme, it's still much less expensive than cable or satellite TV with all of their sneaky fees.
SWITCH TO YOUTUBE TV COMPETITOR – Do a free trial of Fubo TV. It is a bit more expensive, but it does offer Altitude Sports for Regional Sports like Avs and Nuggets. Try a free trial of DirecTV Stream. It is similar and offers even more channels including Altitude Sports plus AT&T SportsNet Rocky Mountain for all Colorado Rockies games – see our full DirecTV Stream review here. Not recommended due to the fact its more difficult to use and has extra fees for more streams and unlimited DVR, but Hulu Live is a direct competitor to YouTube TV. As of April 1, 2023, Hulu Live's current price is $70 + $10 more to add a full DVR and more devices.
Reader Interactions