The 2023 TV price increases span most TV providers – the worst being cable and satellite. If you are a customer of Comcast Xfinity, Dish or DirecTV, you are likely seeing the highest price increases for your channel bundles.
For us, it's not a surprise. Prices have been going up 10-15% per year for the past decade for cable and satellite providers. Typically, prices go up annually in December or January. But, annual increases from live streaming tv providers often happen in different periods of the year.
We've compiled a concise recap of price increase announcements across all live TV providers including cable, satellite and live streaming services. Hopefully, this can help you in your quest to cut the cord and save money without sacrificing a great TV experience.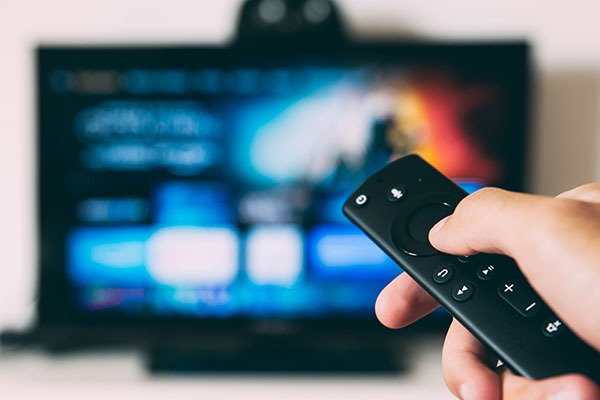 ---
Streaming Provider 2023 Price Increases
---
YouTube TV
YouTube TV announced their price increase of $8/ month to $72.99 from $64.99 effective April 18, 2023. Subscription prices had remained flat since June 2020 when the last price increase was $15/mo.
DirecTV Stream
DirecTV Stream will be increasing $5 – $10/mo. in January 2023. The rate hike varies by package. While still less than DirecTV Satellite, this makes DirecTV Stream the most expensive Live Streaming service.
Fubo TV
An increase of $5/mo. was added in May 2022. fubo recently announced a $5 bump, plus a small RSN fee bump coming in February 2023. When adding Altitude Sports, fubo tv included a $12 Regional Sports Fee.
Hulu Live
With all other individual Hulu services increasing their prices in October 2022, and the cost of Hulu Live TV in essence went up by $5. It's possible we see another price increase again in 2023.
Sling
Announced on November 3, 2022, Sling's $5 price increase went into immediate effect for new customers. For existing subscribers, the price increase will start in December 2022 statements.
Philo
The last price increase for Philo was in June 2021. Sans Sports and News, we do not expect another price increase soon as little changes have been made to the platform.
Hulu (w/o Live)
The two basic Hulu packages (without Live TV) have price increases effective October 10, 2022. The ad-free subscription is $2/mo. more; the ad-based subscription is $1/mo. more.
Frndly
Frndly has minimized price increases while expanding their channel lineup of Lifestyle channels. The last price increase was in Nov. 2021 as a result of adding A+E channels.
---
Streaming Provider 2023 Price Increases
Before you endure another price increase, take back control over your provider(s). Hundreds of Live Cable and Local Network channels are available for as low as $25/ month when you incorporate a Whole Home HD Antenna, today's F.A.S.T. providers and streaming micro-bundles. You CAN do this on your own. Or you can save your sanity and save up to $1,500/ year on TV.
Reader Interactions