Whole-home Wi-Fi & TV Solutions
increase take rates & retention for
Municipal Broadband Solutions
Your broadband internet solutions differentiates you from the giant cable and satellite companies, so shouldn't your wi-fi and tv solutions. With half of America cutting-the-cord, provide your community with solutions that fit their demands and needs.
StreamWise Solutions Enhance Broadband
As a broadband provider, you deserve a trusted expert to help maximize the value of your broadband infrastructure. Knowledge, expertise, local and attentive to your customers needs. That's why municipalities deploying broadband trust StreamWise Solutions to provide whole-home wi-fi and TV solutions that stick.
Instead of hiring, training and building a team outside of your core competencies, leverage industry-leading experts in cord-cutting. For more than 12 years, StreamWise Solutions has been at the forefront of technologies, devices, innovations and most importantly customers needs. From strategic management and consulting, increasing take-rates, increasing profit and bond paybacks, organizational optimization across the customer journey, we provide local white-glove service in white-label or partnership capacities.
Trust | Confidence | Delight
Since 2011, StreamWise Solutions has helped consumers save more than $25 million on TV. Embracing the shift from cable and satellite (cutting the cord), customers benefit from an optimal TV and Wi-Fi solution for their whole home. With local expertise throughout the Front Range, our deep industry knowledge guides strategy and deployment. Our solutions complement broadband delivery. And customers love their solution – ask us about our 90+ Net Promoter Score or check out our 5-stars review on Google, Yelp, Facebook, Home Advisor, BBB, etc.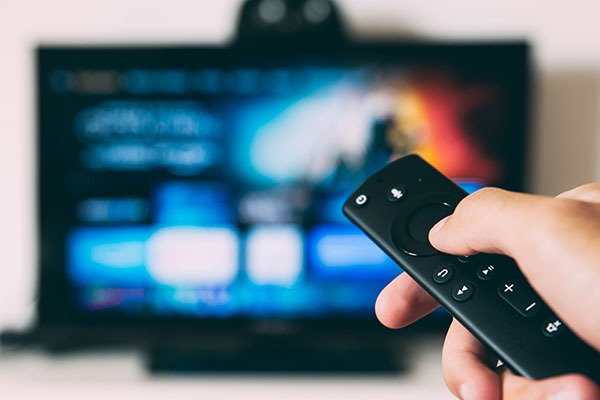 With our TV Solutions offering powered by StreamWise Solutions, our fiber customers have someone who can walk through the new possibilities of fiber, WiFi, and free over the air television. From a money saving perspective, it's a win win for the citizens of Longmont."
– Valerie Dodd, Executive Director NextLight
Reader Interactions